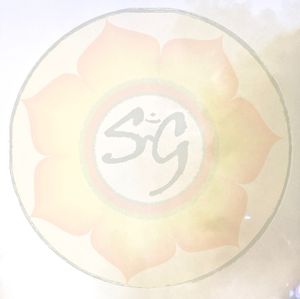 We are nearing completion of recording our second album, Heart of Refuge, and hope to begin the mixing and mastering process soon for a release in the Fall. 
It is truly sounding amazing -- we are eager for you to hear it! 
TO MAKE A DONATION TO SATIGATA, PLEASE CLICK THE "DONATE" BUTTON BELOW - WITH OUR DEEPEST THANKS!